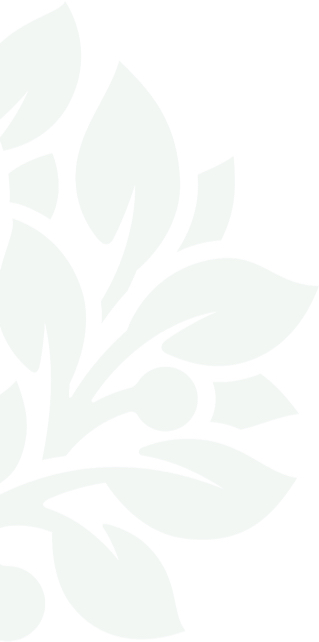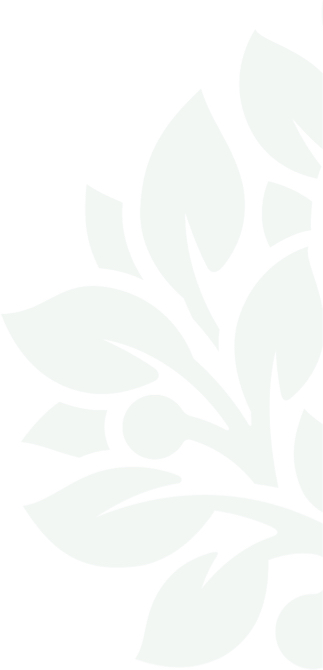 Memory Care in Evesham, NJ
Life is a journey worth celebrating.
At Artis, we take a celebratory approach to Memory Care. We focus on what has been lived rather than what has been lost. If you have a family member living with Alzheimer's or another form of dementia, you know how hard it can be. How the focus shifts from who they were before to who they are now. But they're still here. And their life is still worth celebrating.
Our Memory Care community in Evesham, NJ, is designed to celebrate that life in a comfortable, homelike setting. Our specially trained team members take the time to get to know our residents. Not just their current lives, but the stories that make them who they are.
We could share so many stories about how our personalized approach has enriched the lives of Artis Memory Care residents. Here are two of our favorites.
Shades of Happiness
A few days before Artis resident Vicky was to celebrate her birthday, she slipped in the bathroom and suffered a black eye. Sure it was nothing serious, but it certainly bruised her ego and threatened to dampen her planned birthday lunch.
Our care partners couldn't let that happen, so they bought Vicky a special pair of birthday sunglasses to cover her bruising without dimming her mood. And they even gave sunglasses to her friends who joined her for lunch. And what did our culinary team create for her birthday feast? Well, Vicky had requested a burrito. What she got was a special tray of burritos displayed in the shape of a birthday cake. It was hard to tell what was bigger, the specially prepared lunch or the residents' eyes.
Every Day's a Battle
Pat, a veteran of the Korean War, sometimes wanders back to his days in combat. When this happens, Pat understandably gets very upset. One of our care partners, Teresa, witnessed one of Pat's bad days. She calmly walked over to him and whispered something in his ear. Then she helped him back to his suite, where Pat shared his photo album with her.
As Pat recalled the missions and bases and showed off pictures of his war buddies, his bad day turned to laughter and tears of joy. He and Teresa sat together and reminisced over his photo collection for quite a while. Afterward, Pat walked out of his suite and rejoined his fellow residents with a smile on his face. Mission accomplished.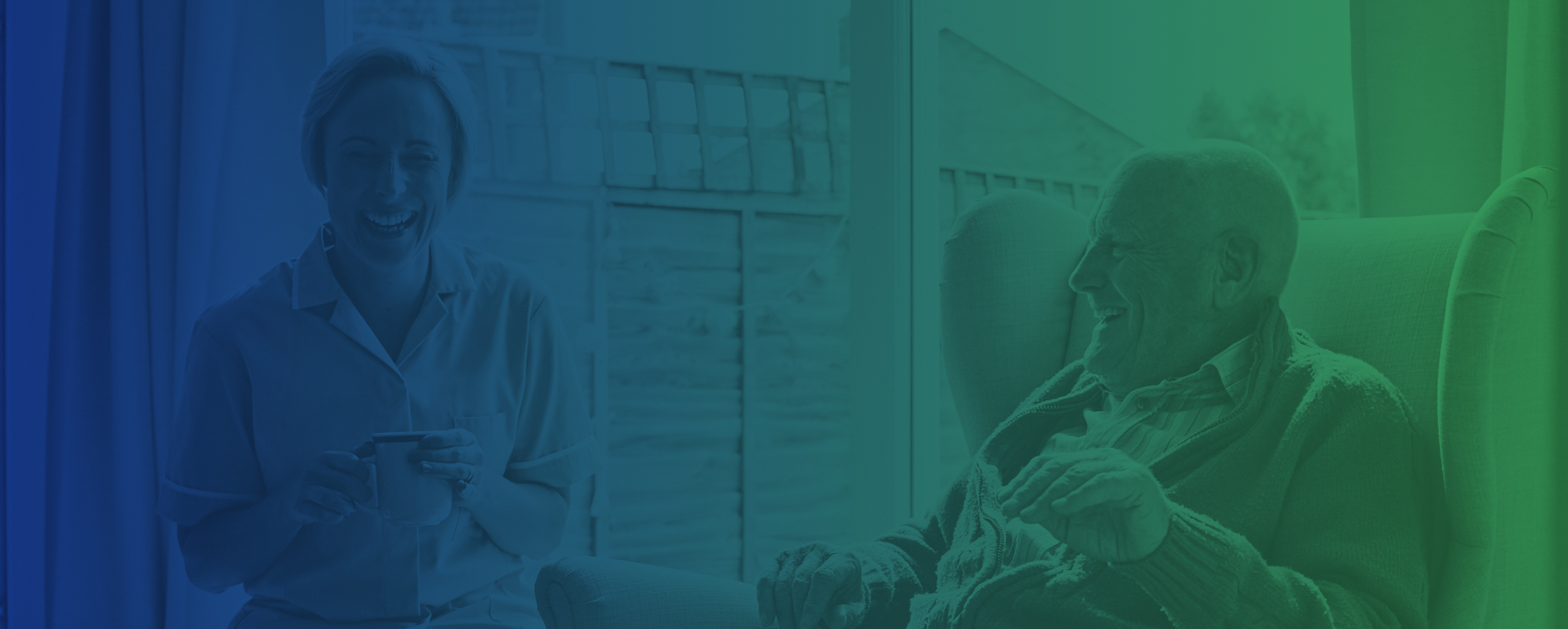 Memory care The Artis Way
We use intentional design to encourage independence and provide security for our Memory Care residents. That independence, something most of us take for granted, is often one of the few reminders to our residents of their former lives.
For those living with Alzheimer's disease and other forms of dementia, The Artis Way is cause to celebrate:
Ability to have a voice in their daily lives
Respect for their relationships, past and present
Treasure what makes each resident unique.
Integrity in everything we do
Successes, large and small, are recognized and celebrated
Isn't that the way we all want to live our lives? When you're ready, we're here to help.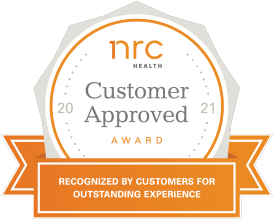 "Resident Peter moved to Artis at 101 years old and has since celebrated two birthdays with us."